it was year 2000 wen danny boyle's blockbuster film - The Beach hit the cinemas, starring Leonardo Di Caprio playing the role of an american backpacker named richard. while staying in a seedy bangkok guesthouse, richard took posession of a map that leads him to a secret community of backpackers living in a pardaise island cut off from the rest of the world.
i was inspired after watching the film. i just want to be like richard! wandering off the beaten track "in search of something you havnt tried before".
phi phi island

the movie is based from the bestselling novel by alex garland. alex himself has lived in the philippines, and his second novel The Tessearct is entirely set here in the country. its an impressive read how a western writer like alex can illustrate the philippines in a different way, just like arthur golden for his book Memoirs of a geisha.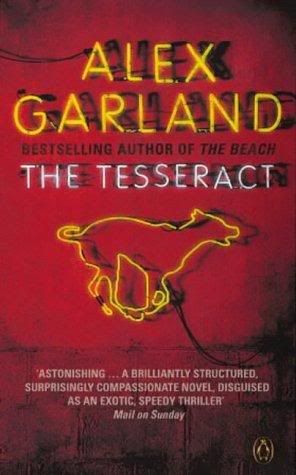 there were rumors before that the mythical island in The Beach is actually located in palawan. its not verified though but the island's descritption fits some scenic and remote islands in coron or elnido.
one of the character in the movie is a french guy named etienne. i love his character and thats how i got my cyber nickname: etienne. say 90 percent of my cyber accounts are named etienne. the name is actually the french variation of stephen, stefan, estefano.. etc.
my favorite names are Elias, etienne and gustav. i dont like my name. my second name is ok but the first one is jus chaka. good thing my parents didnt add the letter "h" between a vowel and a consonant or otherwise it would appear too tacky like a lot of filipino names: Lhara, Jhonalyn, Jhun Jhun... eeee!!!! if ever i'll hav a son, i wuld definitely name him etienne or elias.
back to backpacking. i used to post in lonelyPlanet's ThornTree specialising in bohol cebu travels. after awhile, i got bored with people posting the same topic. it gets so redundant answering the same questions rather than let them explore past thread for similar topics. and there was the usual bashing and racist comments u cant avoid.
i went to the mall two days ago and saw recent editions of LonelyPlanets with up to 75 percent discount. i was so tempted to buy the lonelyplanet vietnam-Cambodia-Laos but nah, dont hav enuf budget. i guess realizing luang prabang and angkor wuld happen in two years time. promise!