I feel you
In every stone
In every leaf of every tree
You´ve ever grown
(That you ever might have grown)
I feel you
In every thing
In every river that might flow
In every seed you might have sown
i havent come across religious doctrines stating that one can be reborn into a tree, a river or a lifeless object such as a stone, but this dance song by Heppner jus reminds me of reincarnation.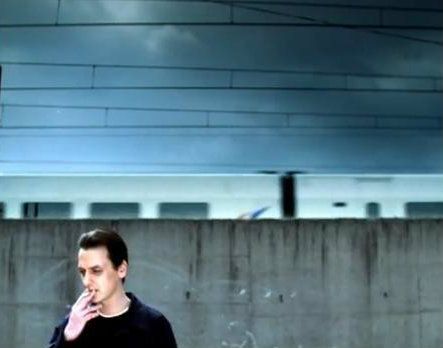 Schiller mit Heppner - Dream Of You
Heppner smoking hot at 1:14
he is as sexy as his voice. i got a crush on him.
______________
"In the last fragments of my life I truly wish, in spite of my Christian faith, to believe that we will all live again and again so that I may be blessed, perhaps in some future life on the far side of a new morning, to meet you again and to tell you how much I love you.."
i cried buckets when i read this passage, it struck a chord in me because i always think the same way about my religion. sometimes i wish i was born buddisht in thailand - then probably my life would be much easier given my present circumstances.
sometimes i wish christianity believes in reincarnation.