"The article introduces a translation of the account written in 1627 by the Jesuit priest Father Estevao Cacella, of his journey with his companion Father Joao Cabral, first through Bengal and then through Bhutan where they stayed for nearly eight months. The report is significant because the Fathers were the first Westerners to visit and describe Bhutan. More important, the report gives a first-hand account of Shabdrung Ngawang Namgyel, the Founder ofBhutan."
"In the 17th century a number of Jesuit missionaries travelled to Tibet by various routes. They experienced hardships and dangers, for they had no maps and sometimes travelled with guides they could not be sure they could trust. Their travels show their courage and persistence and the sacrifices they were prepared to make for the sake of their faith. The Jesuits also contributed in a significant way to reveal Asian civilisations to the Western World, either through the annual letters they wrote to their superiors in India and Rome, or through the systematic studies they made of the languages, customs, religions and the history of Oriental peoples."
some interesting accounts of their journey.
REPORT WHICH FATHER ESTEVAO CACELLA OF THE SOCIETY OF JESUS
SENT TO FATHER ALBERTO LAERCIO,
PROVINCIAL OF THE PROVINCE OF MALABAR OF EAST INDIA,
ABOUT HIS JOURNEY TO CATHAY [CHINA],UNTIL HE CAME TO THE KINGDOM OF BHOTANTA2 [BHUTAN/TIBET].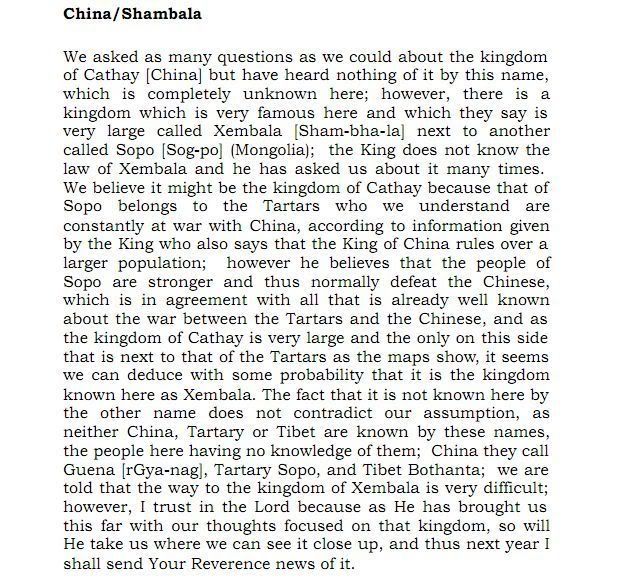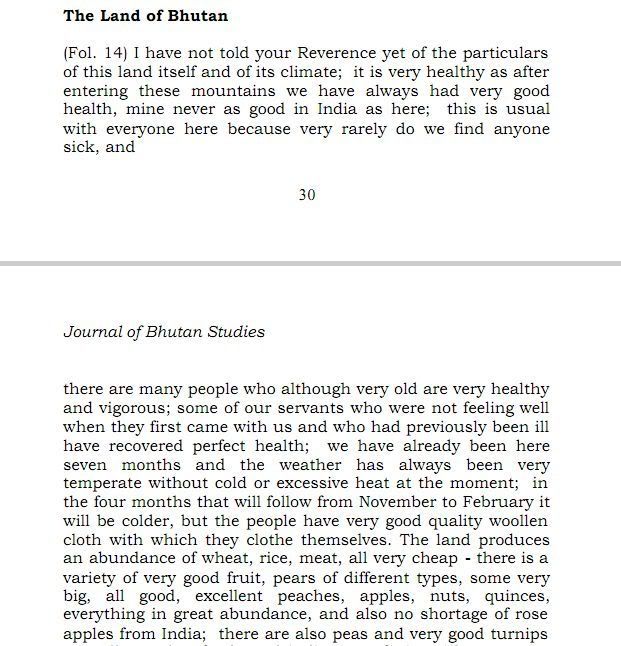 read the entire letter here:
FATHER ESTEVAO CACELLA'S REPORT ON BHUTAN IN 1627 Luiza Maria Baillie
reading stories about early missionaries is always inspiring. i admire their strong sense of faith and courage to go to unknown lands and preach the Gospel. for me they are like the forefathers of modern day adventurers. they didnt jus go and wander to some places, they had a purpose.
Happy Easter in advance!