oh no! please stop this! we dont need fake islands. we are not dubai. why cant they jus lure resort chains like four season, banyan tree, alila or aman to develop a high end resort in bohol? i wonder how this will also affect the quality of sand in panglao.
and i stil dont get it why they hav to transfer the airport in tagbilaran to this island.
___________
anyways, developments in cebu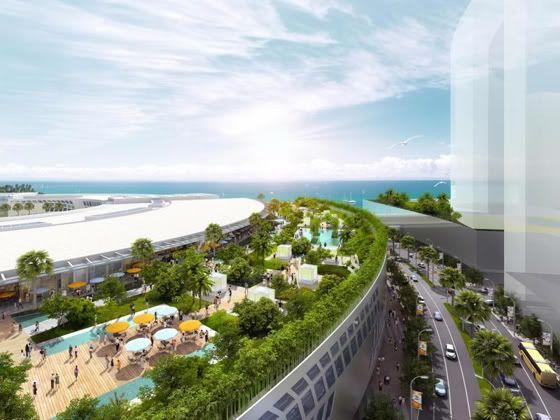 SM Seaside City Complex
im not a fan of Arquitectonica designs but the sky garden is jus wow! and thank gawd this is not ur usual box type SM mall.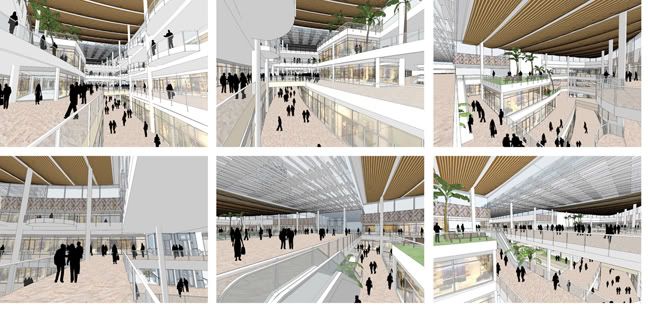 Ayala Center Cebu - Phase 2 Expansion
u can hardly go wrong with ayala malls. the rendering looks tasteful. the ceiling reminds me of naia terminal 3. im stil not sure though if cebu's high end market is ready for luxury brands to come here. dont u think we hav too many malls here in cebu?
haaay wen will we hav Muji here?