1. doc martens monkey boots. dr martens is opening its first flagship store in the country soon in fort bonifacio.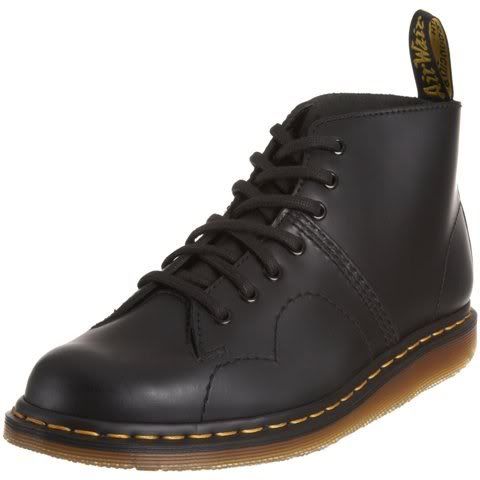 2. High Sierra 55 litre backpack. im planning to do longer backpacking trips next year and theres no way my daypack can accommodate weeks worth of stuff. availabe here:
amazon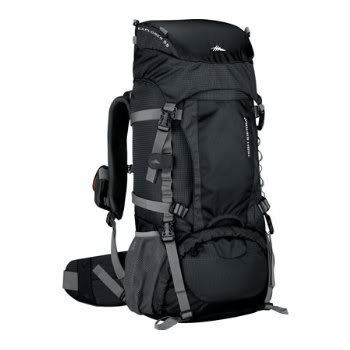 3. value time. armitron digital watch sa halagang 22 dollars only (tax and shipping not included). available here:
amazon
4. No Surrender: My Thirty-Year War by onoda hiroo. you know how much i love reading world war 2 stories. i have to read this while onoda is stil alive! hehe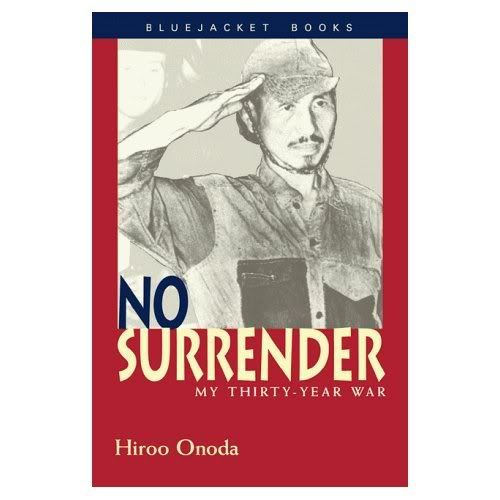 5. ricky lee's second novel "Si Amapola sa 65 na Kabanata". ricky lee wrote the screenplay for Aishite Imasu 1941 (pink world war 2 movie!!) and the iconic Himala, these are two of my favorite local films. at dahil jan, i want to buy this novel. photo by
http://www.panitikan.com.ph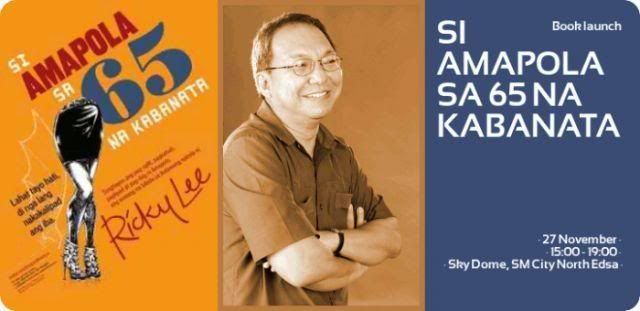 6. my rickety japan made bike has to retire. i need a new handsome mountain bike as a replacement. i usually go biking on weekends when im at home in the province.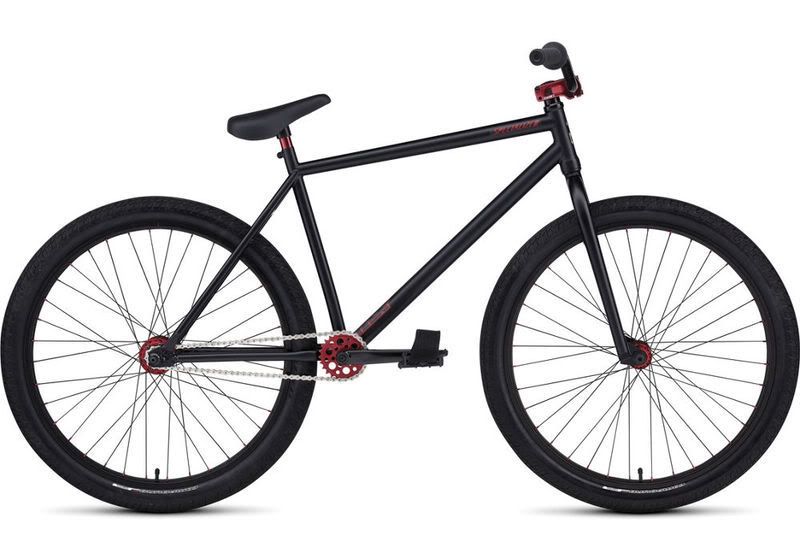 7. im drooling over this simple shirt by canadian clothing label Complexgeometries. ive been a fan of their avantgarde-ish but very wearable designs. available here:
http://complexgeometries.net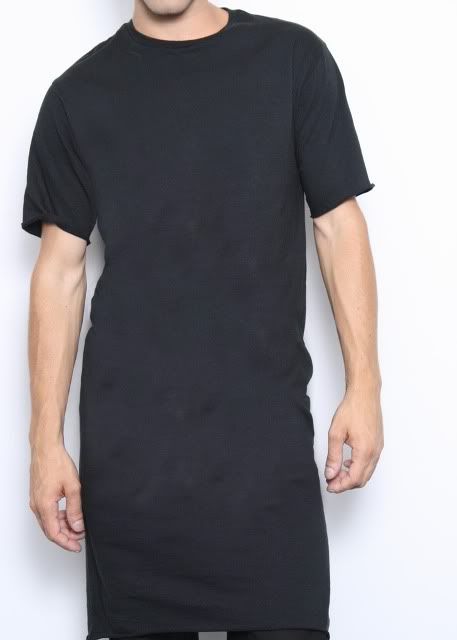 8. huge headphone. AIAIAI TMA-1 DJ Headphones.. so mahalia jackson! available here:
amazon
9.
RuPaul's Drag Race: Seasons 2 & 3.
yes! i love drag queens! LOL! what they do is like a living art form. available on
amazon
.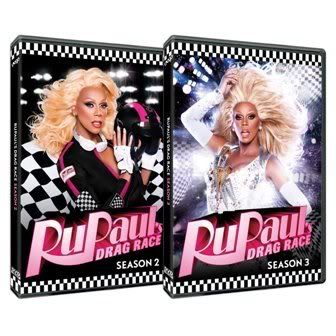 10. and lastly
i want to start all over again by going back to school.
im wishing to receive a scholarship or grant to pursue a design course in a prestigious art school. prestigious jud? hehe theres no way i could afford.. ambitious noh?
any design school in scandinavia
RMIT University - Furniture Design and Technology
Pratt Institute

sponsors .. benefactors!? helloo!!!