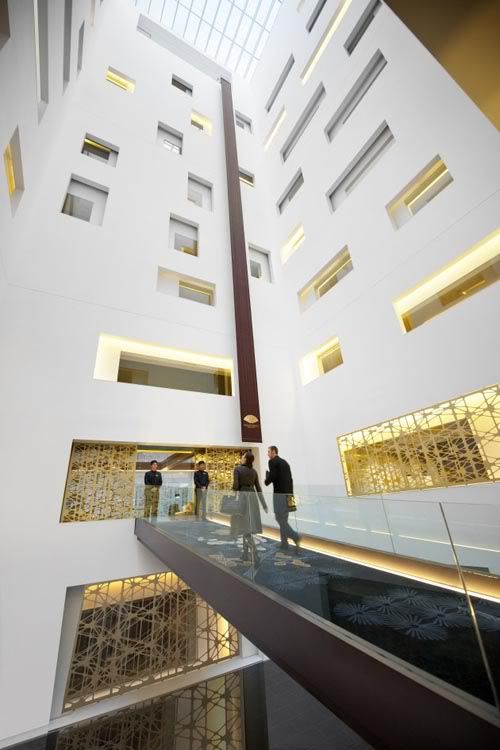 i like!
the mandarin oriental - barcelona, spain. simply stunning!
i love how this particular mandarin hotel deviates from the usual opulence and gaudiness of lobby design. the entrance/lobby shown above utilizes a very contemporary look that exudes an understated elegance.


you dont see a grand staircase, no grand piano, no chandeliers, no victorian style furnitures, no huge ikebanas ... jus a ramp and a well-lit atrium. wish i could stay there someday.

http://www.mandarinoriental.com/barcelona/